Kolmar Canada Featured In BEAUTYSTREAMS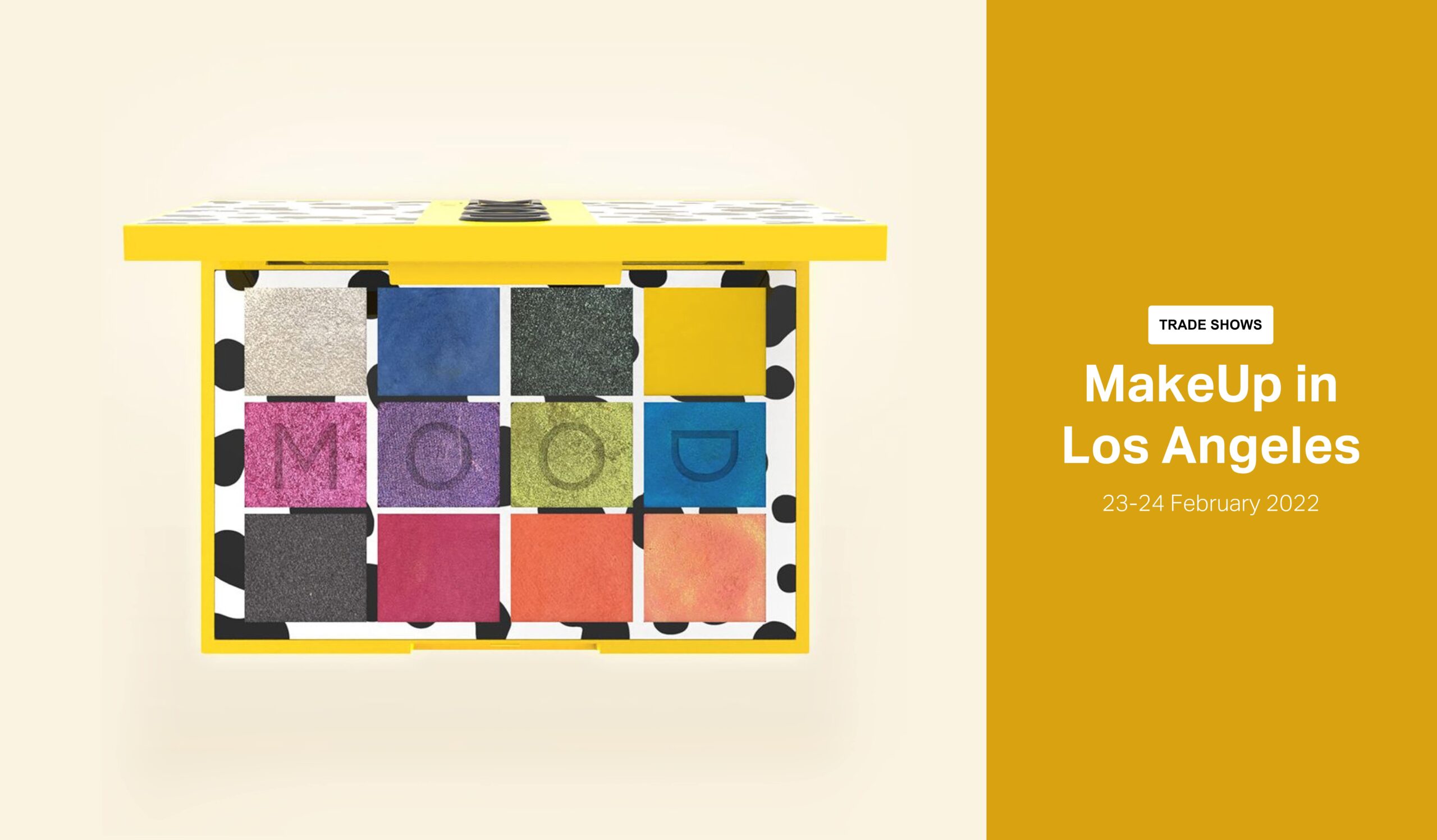 MakeUp in Los Angeles at a Glance
For its 6th edition, MakeUp in Los Angeles has gathered key players in skin care and make-up in-person, at the Los Angeles Convention Center from 23 to 24 February. With over 200 exhibitors, including plenty of newcomers in ingredients, formulation, packaging, full service, and accessories, more than 4,100 visitors have been able to touch, smell, and sample new products from international suppliers. This year multitasking, cleaner products in terms of packaging design and formulations are no longer appearing as novelty trends, but have increasingly become a foundational baseline from which to start, with exciting innovations appearing within these categories.
A packed, two-day program of conferences, workshops and animations addresses key trends and market demands, ranging from natural and clean beauty shifts, to the current era of healthy aging as well as sustainable packaging evolutions. In addition, the show has unveiled its annual IT Award winners in four major categories, among 22 nominees.
Since 2018, MakeUp in Los Angeles has been held concurrently and in the same location as Luxe Pack Los Angeles, the show for creative packaging solutions, which BEAUTYSTREAMS regularly features in its trade show reports from around the world.
Caress, Don't Crack
Creative, full make-up looks are a constant source of entertaining content on social media, but what happens in-person, a few hours after the photoshoot? What may look fabulous online, can appear either cakey, or mask-like when seen in real life. Brands at the show have addressed this dual demand for full-coverage make-up, as well as a more natural, long-lasting result, using product textures that don't dry and crack on the skin's surface, stressing their sensual, addictively soft and creamy touch.
CSR Cosmetic Solutions has introduced its next-gen Liquid Blush, which is "as light as liquid," but doesn't fall into fine lines or pores to appear "patchy or cracking." "We've created the perfect balance of a highly pigmented formula that provides plenty of playtime and perfect dry-down to give you a high spreadability and last on your skin," states the company.