Divine Awakening | Available Now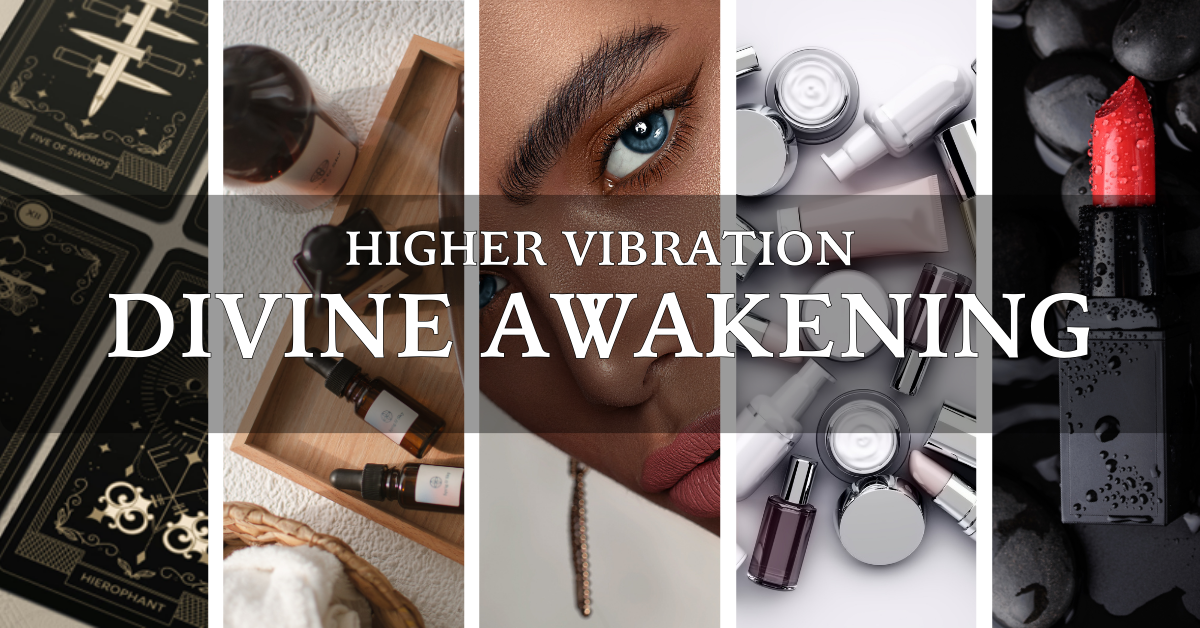 Introducing Part 2 of our Higher Vibration collection: Divine Awakening.
Divine Awakening is dedicated to guiding you toward harmony and balance within your daily beauty rituals.
Indulge in the luxurious sensation of silk-like textured sunscreens, the opulence of rich and creamy lipsticks, and the radiance of luminous highlighters that enhance and safeguard your innate beauty. Our haircare line is thoughtfully infused with nourishing and shine-enhancing ingredients.
As you embark on this self-care journey with us, our enriching formulations promise a revitalizing cleanse for both your body and soul. Embrace your inner goddess and let her radiant light shine through.
Contact your sales rep today to view our newest collection.