MakeUp in LA Collection 2023 – Available Now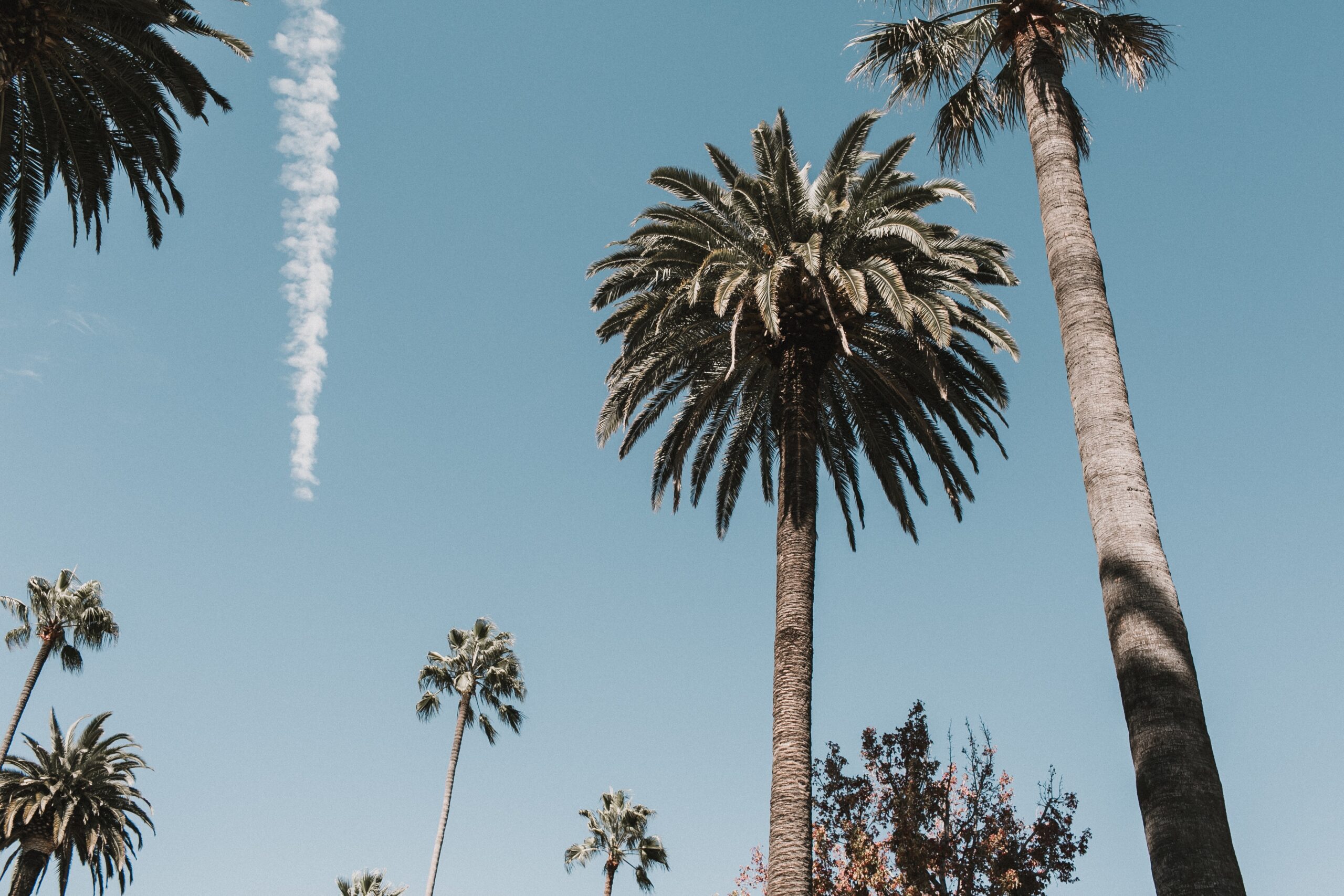 Please reach out to your sales rep for more information on our latest collection.
This collection includes:
Mineral sunscreens with thin, smooth textures.
Complexion cocktails inspired by Korean skincare.
A mix of effective, skin-enhancing color formulas.
Intimate products with natural-based actives for clean and effective formulas for the knowledgeable consumer.