Make Up In New York 2022 – Available Now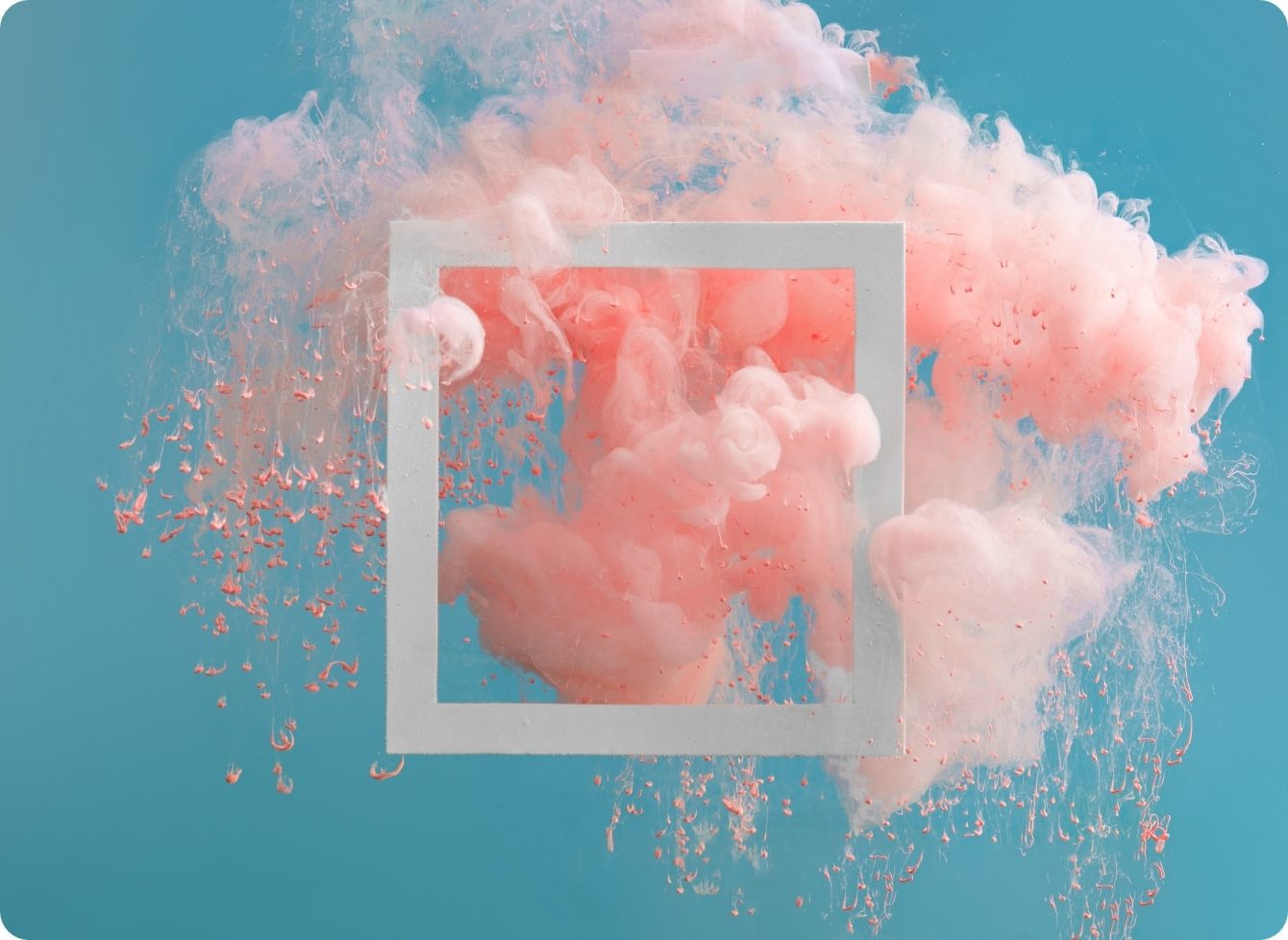 Please reach out to your sales rep for more information on our Make Up In New York 2022 collection.
Our MUNY 2022 Collection includes:
Bold & Bright colour formulation.
A collection of diverse complexion product from pressed powders to balms and skin tints.
Healthy hair formula's including waterless sustainable options.
Unique and fun SPF textures for colour correcting and daily use.